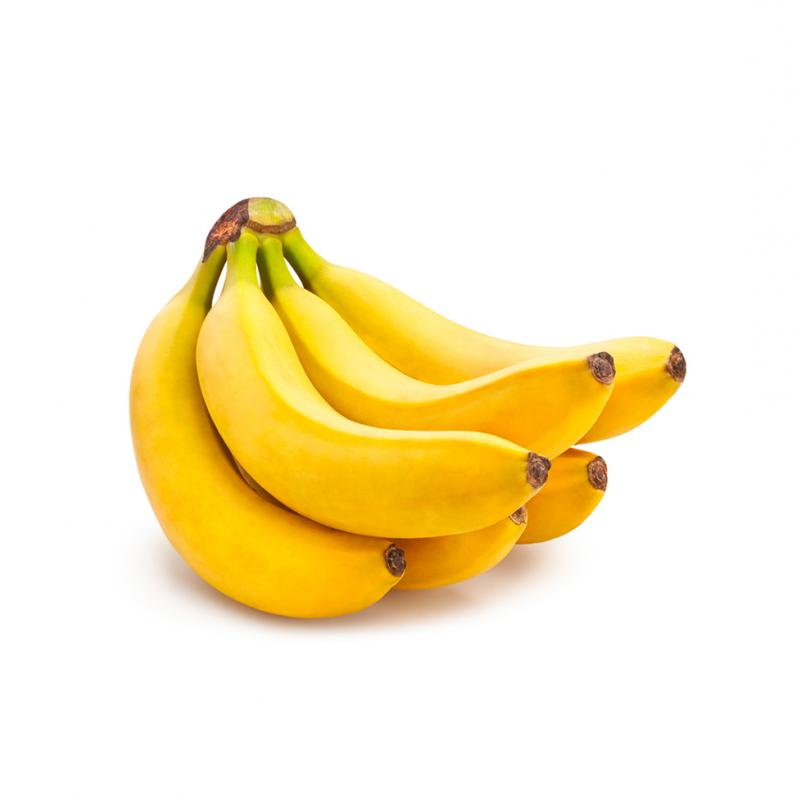 Banana
Impress your customers by offering ideal yellow coloured bananas that only RipeLockTM can offer and create better profit margins for your business.
Overall goal
To extend the freshness of bananas through the innovative RipeLockTM product package and reduce the waste for grocers and other banana retailers.
Specific goals
Simplification of the process and the maturation process for each producer.
Prolonging the preservation of the ideal yellow colour in bananas by 4 to 6 days and delaying the appearance of splatter.
Loss reduction for importers, producers, retailers and end consumers.
Improving competitiveness for importers, producers and retailers.
Services provided
RipeLockTM applications: The implementation of the RipeLockTM system, which consists of 2 integral parts - a controlled pressure air bag & gas application offers a significant extension of the product's service life.
Plant Protection Solutions: By recognising the needs of each customer individually, at whatever stage of the banana supply chain and wherever it is, we are in a position to offer the most suitable plant protection solution.
Maturity Chamber Monitoring: Specialised technical consulting with regular visits to maturity, short-term maintenance sites and endpoints.
Calendar